220v cartridge heater pipe
Electric Heating Tube >> cartridge heater
Product Description
Introductions of Laiyuan 220v cartridge heater pipe:
Cartridge Heaters are manufactured using a high purity Magnesium Oxide (MgO) powder as the insulating material. This insulating powder is compacted by swaging to increase the thermal conductivity and the dielectric strength of the heater. Benefits of this process are manufacturing high watt density heaters without sacrificing life expectancy.
Cartridge Heaters are suitable for temperatures up to 1400ºF (760ºC), except 1/8" diameter which is suitable to 1200ºF (650ºC).
Applications of Laiyuan 220v cartridge heater pipe:
Ink Jet Printers
Frost Protection
Gas Chromatography

Features of Laiyuan 220v cartridge heater pipe:
Small size, ideal when the space is limited
Swaged or crimped construction
High watt density
Available in different lengths and terminations
Photos of Laiyuan 220v cartridge heater pipe: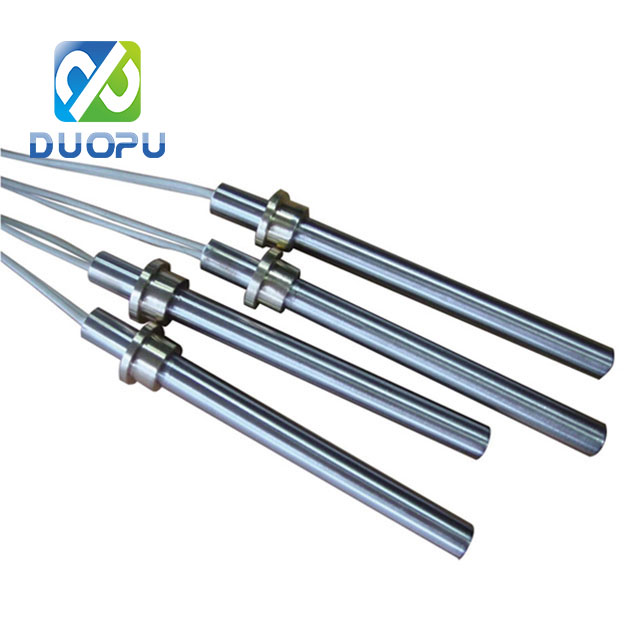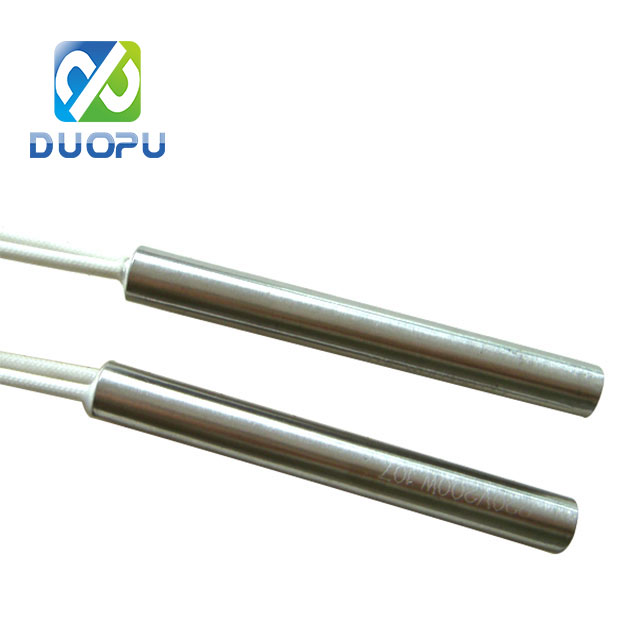 Certifications
Packaging & Shipping