Molding Injection Cartridge Gas Heating Element
Electric Heating Tube >> cartridge heater
MOLDING INJECTION CARTRIDGE GAS HEATING ELEMENT
Product Description
Advantage of Cartridge Heater :
1.Long life span, rational internal structure design. Using imported high-purity magnesium oxide mandrel and magnesium power for filling, high thermal conductivity.
2.Using Centerless Machine to standardize Diameter, high thermal efficiency, fast heat dissipation.
3.Advanced technology and equipment make the quality good and stable.
4.All items have passed CE and ROHS certification.
Application of Cartridge Heater :
It is used in plastic mold, home appliances, thermoforming machinery, cigarette machinery, rapid sealing machine, pharmaceutical machinery, analysis equipment, footwear industry, semiconductor eutectic welding, die casting enter-road heating and non-runner injection, equipment for gases cooling, etc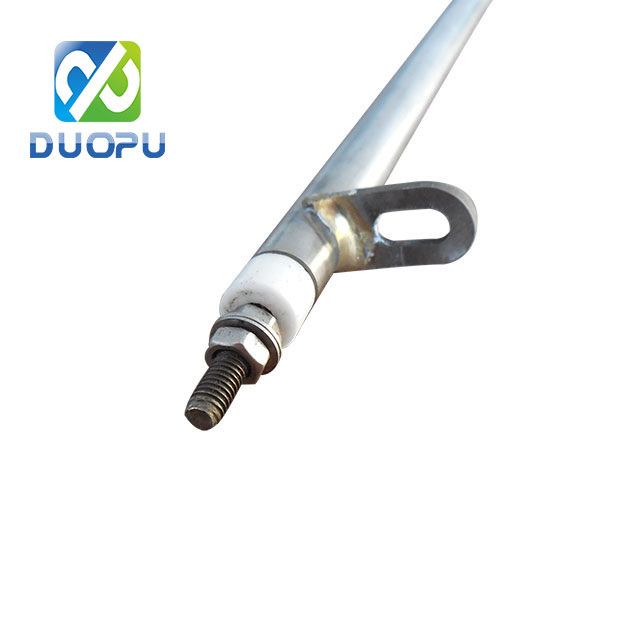 Certifications
Packaging & Shipping